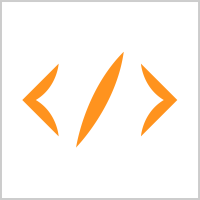 How to Delete Temporary Files in one click is a simple task you will be going to learn on this page below. For this you must know what is a Batch file. Batch file is the name given to a type of script file, a text file containing a series of commands to be executed by the command interpreter. Means we can run command prompt commands in one click with the help of batch files.
How to Create a Batch File ?
Open Notepad
Write your commands in that file (Each command in one line)
Press Ctrl+S , When asked for file name type filename.bat , and Click Save.
Then You Can Run That File By Double Clicking that file.
How to Delete Temporary Files in One Click ?
Download the File Given Below.
Right Click on the file and click edit.
You can Now edit the file. ( # Don't Edit File You Don't Know the Right Commands)
After that Right Click the file and create Desktop Shortcut.
Now You Are Done, Just Click the Desktop Shortcut And Enjoy.
Download File Here
Feel Free to Comment and Ask Anything.