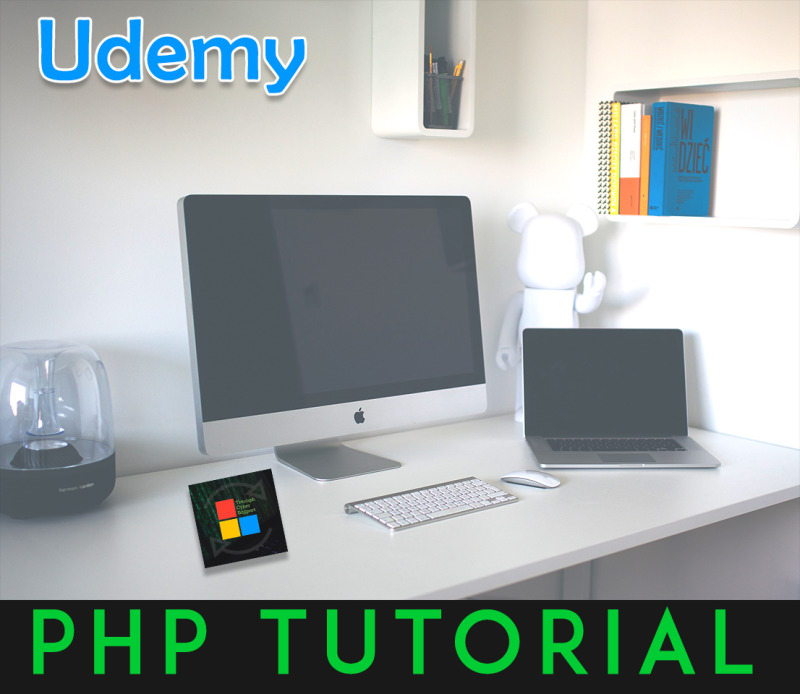 Download the PHP for Complete Beginners tutorial for free from the links below:
Download Link
Download Torrent
PHP for Complete Beginners, is a tutorial made by Edwin Diaz on Udemy.com (a website that provides paid audio, video, and other types of tutorials to the users across the world.) PHP is written as Hypertext Preprocessor in full form. It is a server-side scripting language designed for web development. It was created by Rasmus Lerdorf in 1994 and introduced in the market in 1995 as an opensource programming language.
The tutorial is arranged in the manner that anyone can learn from it just by following the video tutorials and provided Exercises. You will be provided with 38 different chapters with three to five video files in each chapter. You may read the curriculum by going through this link. Curriculum
The price of the tutorial is $15, for the students who cannot afford it, we have provided the free download links below in this page. If you find the size of the tutorial very large, download two-three tutorials at a time and learn from them.
Important:If you can afford the above mentioned tutorial, please do buy it and help him serve us more. Buy Here