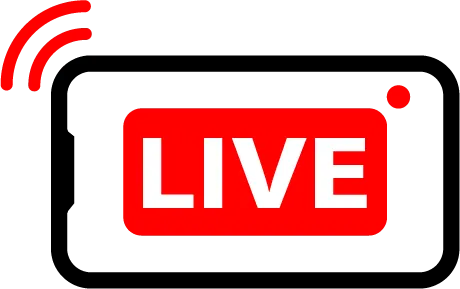 I always wanted to stream torrent movies somewhere and watch them without any lag and buffering. And I found the best way to stream torrent movies easily, in seconds I can watch movies and other videos on the website without paying any cost, yes you heard it right, this service is free by Seedr.cc website.
Streaming Seedr is the best website I know to cache torrents on. The website is easy to use and it is very fast in downloading torrents. It also provides 2GB of data initially for free.
I provided a handy guide below for you to watch the movies seamlessly. Enjoy watching!
How to watch torrent videos on Seedr easily :
Before anything firslty make an account on seedr.cc and login to your account.
Secondly, select the torrent you want to watch.
After you've choosen the torrent copy the magnet url or upload the torrnt file on the seedr website.
Once you've uploaded the torrent file, the download will start.
Once your files will be downloaded, Double Click the video files and the video will start streaming. Enjoy watching.
Please Comment Below for any queries.