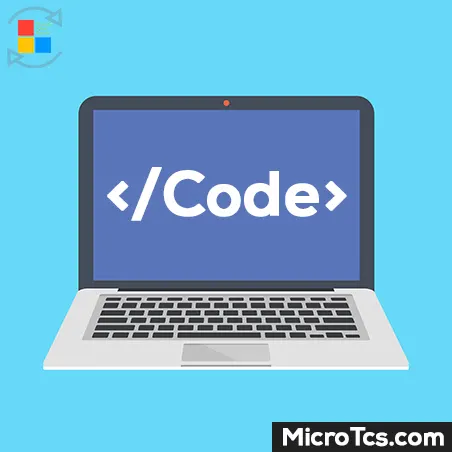 The topic is "Some Best Text Editors used by Professional Developers". According to the topic we are going learn about some awesome editors but firstly we must know a little about what qualities makes an editor a good or even a best editor from the list of millions of editor available outthere.
Some qualities an Editor must have:
Highly Custimizable according to the ease of the user.
Easy to install packages or extensions and plugins in the editor.
Availability of the packages or extensions, plugins, and support for the editor.
Performance is one of the most important need for a text editor.
List of some best text editors :
Tell us which Text Editor you use, and what you like in it in the Comments Below.