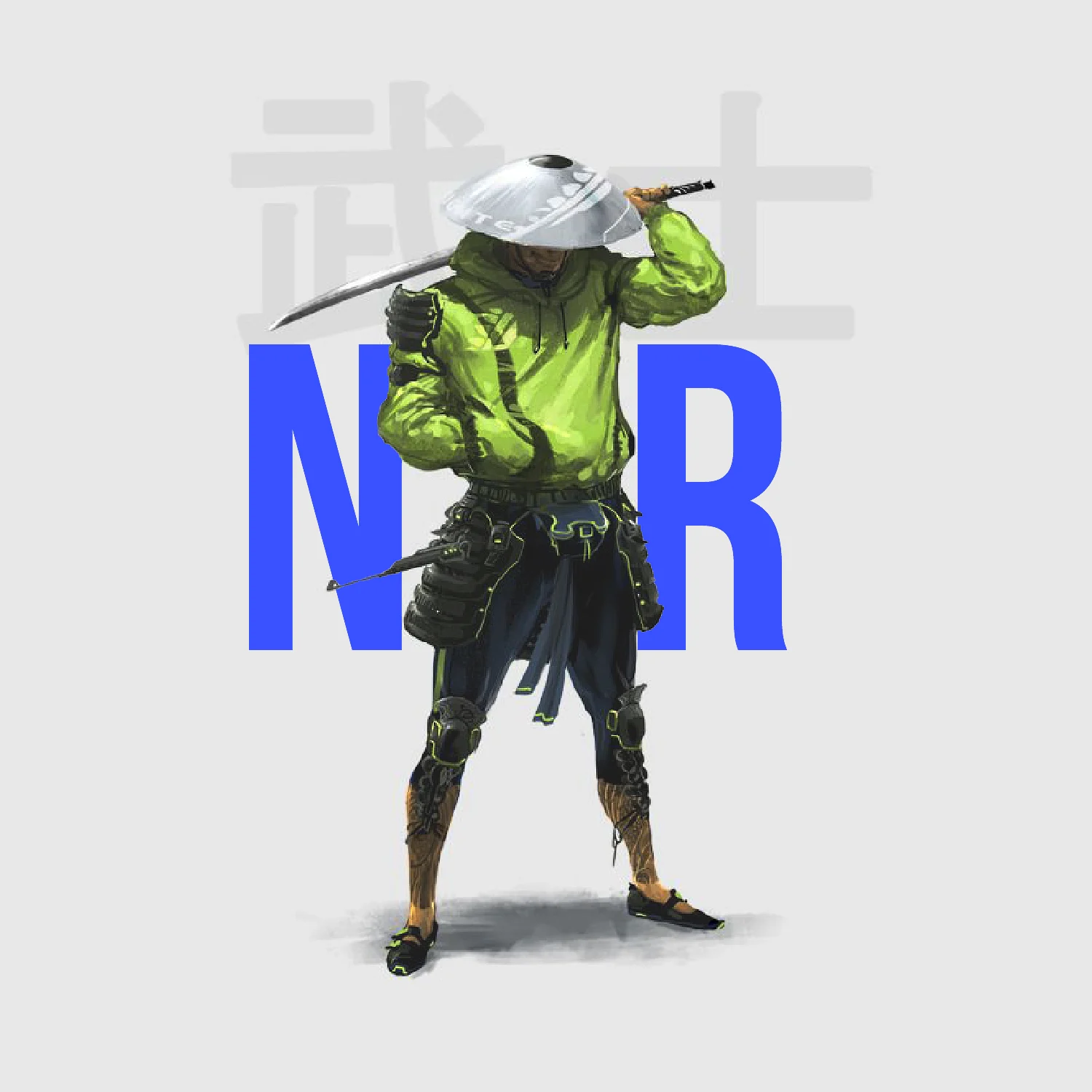 Hello Everyone, I am the admin of this page. But you can call me NinjaRashu in the reference from gaming world. I played so many games from Mortal Combat, Bonk Heads, GTA, Counter Strike to Call of Duty Warzone.
So I Started a Gaming Youtube Channel named NinjaRashu
I was playing Pubg Mobile some days ago, and found a Hacker who was in my team by auto-matching and I also was killed by another hacker in the game. So I decided to record that as soon as possible.
The Hacker in Pubg Mobile Video is provided below :
Subscribe