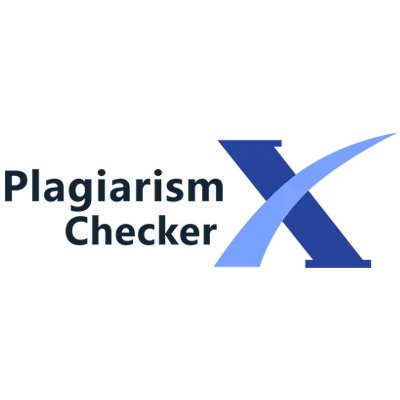 Plagiarism is a word that shows when someone is using another author's language, thoughts, ideas, or expressions as one's own original work.
Students come in-contact with this word when they writing thesis, essays, synopsys, and many other school/college work.
While on the other hand when a blog writer copies someone else's content and starts using it on their own content platform. That's plagiarism and the content is called a plagiarized content.
There are many online website and applications to check for plagiarism for your content and long documents.
I'll provided you a plagiarism checker software that is fully functional and can check your written content for plagiarism with letting you know about the sources the plagiarized content was taken.
The Plagiarism Checker software is great for the Teachers, Students, and content writers.
Download the Plagiarism Checker X Fully Functional from the links below:
Plagiarism Checker X Full