On 5th October 2021, as Microsoft stated Windows 11 is now officially released.
Anyone with a compatible PC can Upgrade the new Windows 11 Today. Although some PCs are not compatible with Windows 11 yet. I will provide Links for Minimum requirements, Supported Processors list, and Compatibility Checking software below.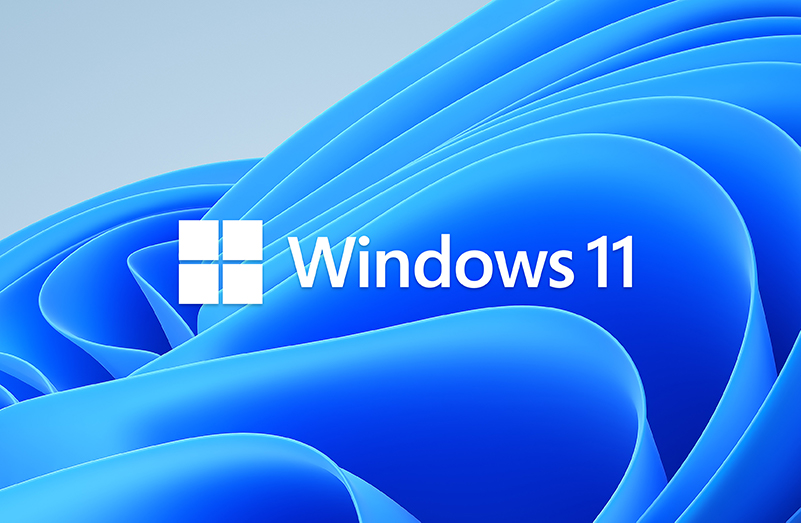 These are the minimum requirements for your PC to Upgrade to Windows 11 :
Processor : 1 gigahertz (GHz) or faster with 2 or more cores on a compatible 64-bit processor or System on a Chip (SoC)
Memory (RAM) : 4 GB RAM
Storage : 64 GB or larger storage device
Graphics card : DirectX 12 compatible graphics / WDDM 2.x
Genuine Windows : Most importantly, your Windows 10 copy must be Genuine.
Here how you can check Windows 10 for compatibility with Windows 11 :
PC Health Check
The tool to check your Windows 10 OS is PC Health Check and you can download it from the official link provided below.
Download App
Download Windows 11 from the link below:
Windows 11 ISO
List of Supported Processors:
Windows 11 Supported Processors
For more information visit Microsoft Official Website Visit Here