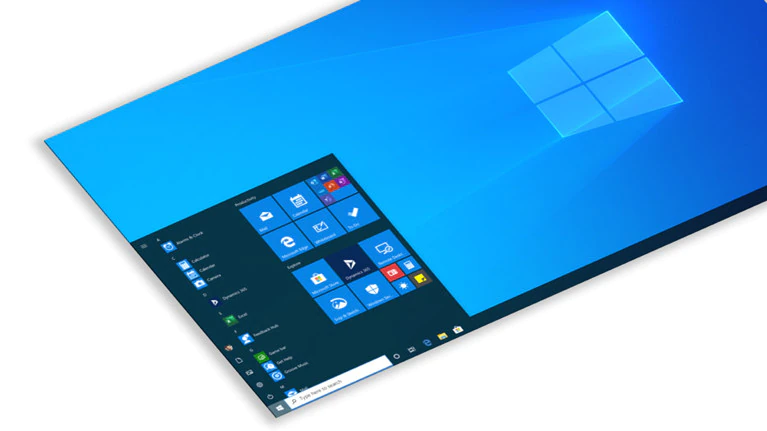 Download Windows 10 from the Microsoft's official website with the link below :
Download Windows 10
Cortana's presence on the Desktop:
It'll be the first time we'll have the virtual assistant on a PC, and it is the future replacement of the search function. You'll be able to type or speak to search for files, set reminders, or just ask questions -- Cortana will itself learn about you and what you like, and will offer better recommendations the more you use it.
New Photos App:
It will display all of the photos stored locally on your PC and on OneDrive, and will auto-enhance your images to correct things like blown out highlights.
Full Xbox Live to Windows 10:
You'll be able to chat with your friends, check out achievements and look at game clips people have recorded. So be ready to avail new technologies and excitement in Windows 10.
Features Of Windows 10 Professional:
The new hybrid Start Menu will work as a bridge for the Metro-style apps which can now operate inside their own windows in Desktop/Laptop mode.
Multiple-desktop feature that lets users easily grab objects from one desktop and transfer it to another.
Now officially available for download with integrated activation keys from the links given below and the final Windows 10 version is to be launched on 2015.