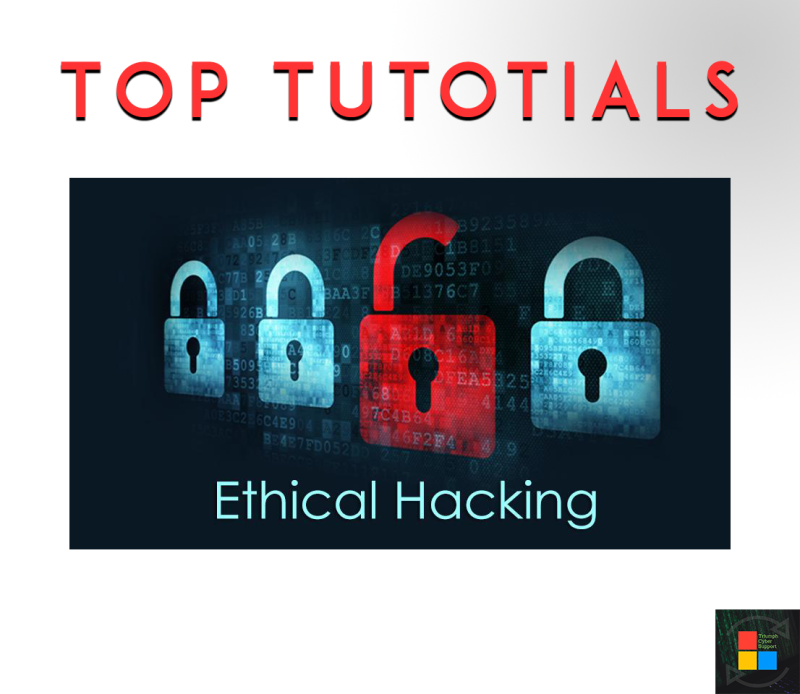 Hacking is the most popular word in the Information Technology industry which attract the attention of the students, teens and other people in this industry internationally.
People want to learn hacking of ethical hacking easily and without giving it much effort, Learning Ethical Hacking from beginner to advance level is not an easy task. You can learn ethical hacking with paid tutorials available on the internet.
Unfortunately less people can invest in buying tutorials on the internet like students. For the students I am posting the links to download the ethical hacking tutorials free of cost.
These are links to some Video and E-books tutorials that are free to download
Find some websites below to Learn something about Hacking and Hackers :