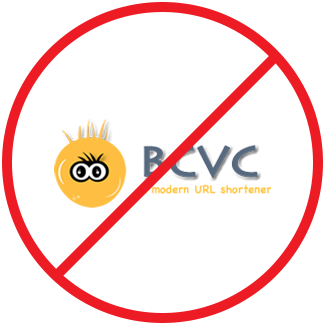 Most of the users who want to earn on internet start earning with shortening URLs with ADFLY, BC VC, and Link bucks.
Update:Bc(dot)vc is now changed the payment method to Payoneer with the withdrawal limit of $50 according to sources. So it's a Good News, You can now use bc(dot)vc without any worries being cheated hence, Not Fraud!
Tip: You can look for withdrawal less than the limit if necessary by contacting with the Support Team. They will give you a link which will add you in the Funding Sources list after going through the link.
But now
BC.VC is not paying to its users with paypal
.
Yes! If you are using bc.vc and using its links you will not be getting paid by this website. Many users are asking me about this issue that bc.vc is not paying their earning to them hence considered as a fraud website.
Conclusion: You can use BC(Dot)VC and it's is now paying it's users with the payment method Payoneer.
Alternate URL Shortening Websites:
We will keep updating new shorteners for you.